Covid-19 Masks – Face Shield Project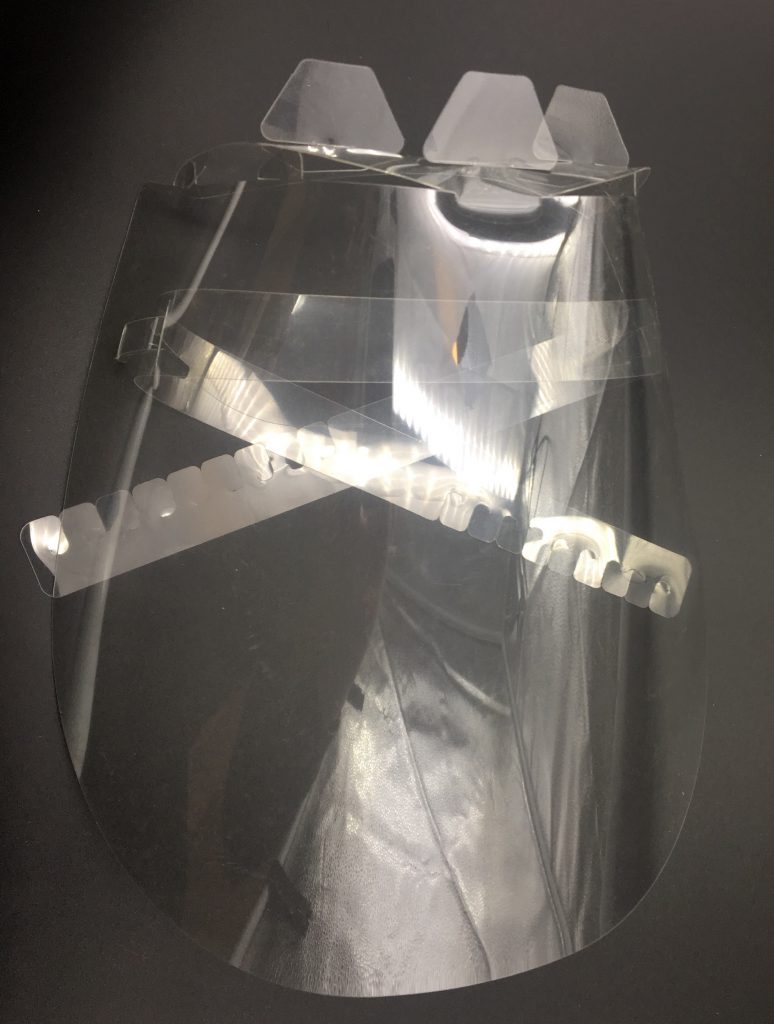 K&W finishing, inc. typically works with paper products but through the 2020 Covid-19 pandemic KW has done some minor shop conversions to help the demands for face shields. K&W is currently die cutting, stripping, and packaging face shields for medical use from Maryland all the way to NYC.
K&W can roughly produce up to 800,000 face shields a week working around the clock. Coca–Cola Company has donated 28,000 lbs of plastic they would typically use for their coke products, which has allowed us to be able to produce face shields at cost for the end user.
Companies all over the nation have made drastic changes to their companies to all work together and we at K&W finishing are proud to be Baltimore's highest yielding face shield producer. 
---
Watch us make Coronavirus Masks