Die cutting
Die cutting is the general process of using a Steel Rule Die to separate a design from the rest of the substrate. Die cutting is used for things such as die cutting pocket folders, shapes such as circles, door hangers, etc.
Along with Die cutting is Scoring & Perforating;
Scoring is the method of putting a crease in the paper to help the piece fold smoothly.
Perforation is added to things such as Raffle tickets so the 2 ends of the piece can be easily separated.
Kiss cutting
Kiss cutting is a die cutting process where adhesive-backed papers are cut through, but the laminated backing paper is not. Kiss Cuts do not cut the backing material, which allows the kiss cut stickers to peel out of the sheet.  Kiss cuts can be used to create easy peel stickers.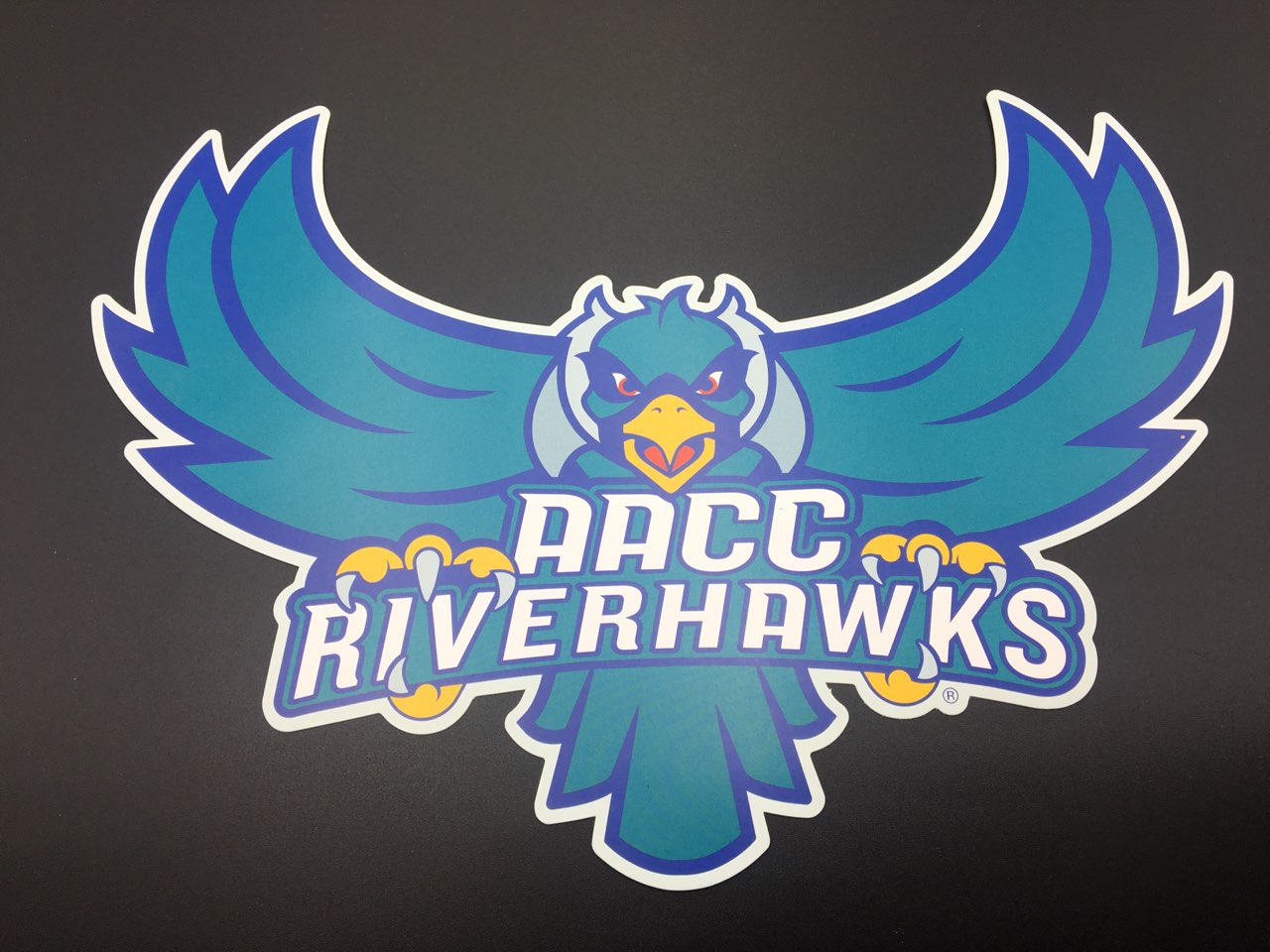 die-cutting-kw-finishing-baltimore-1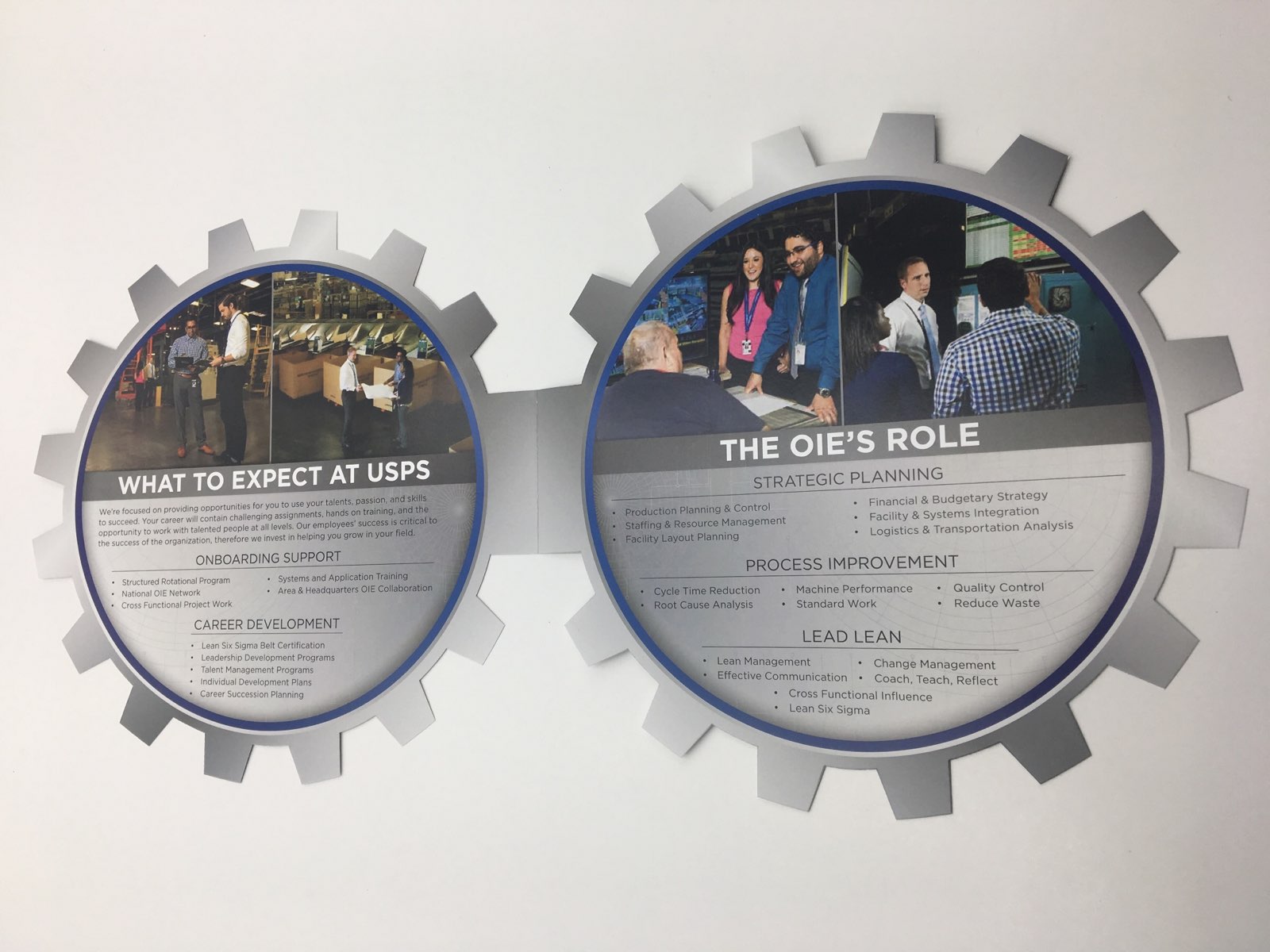 die-cutting-kw-finishing-baltimore-3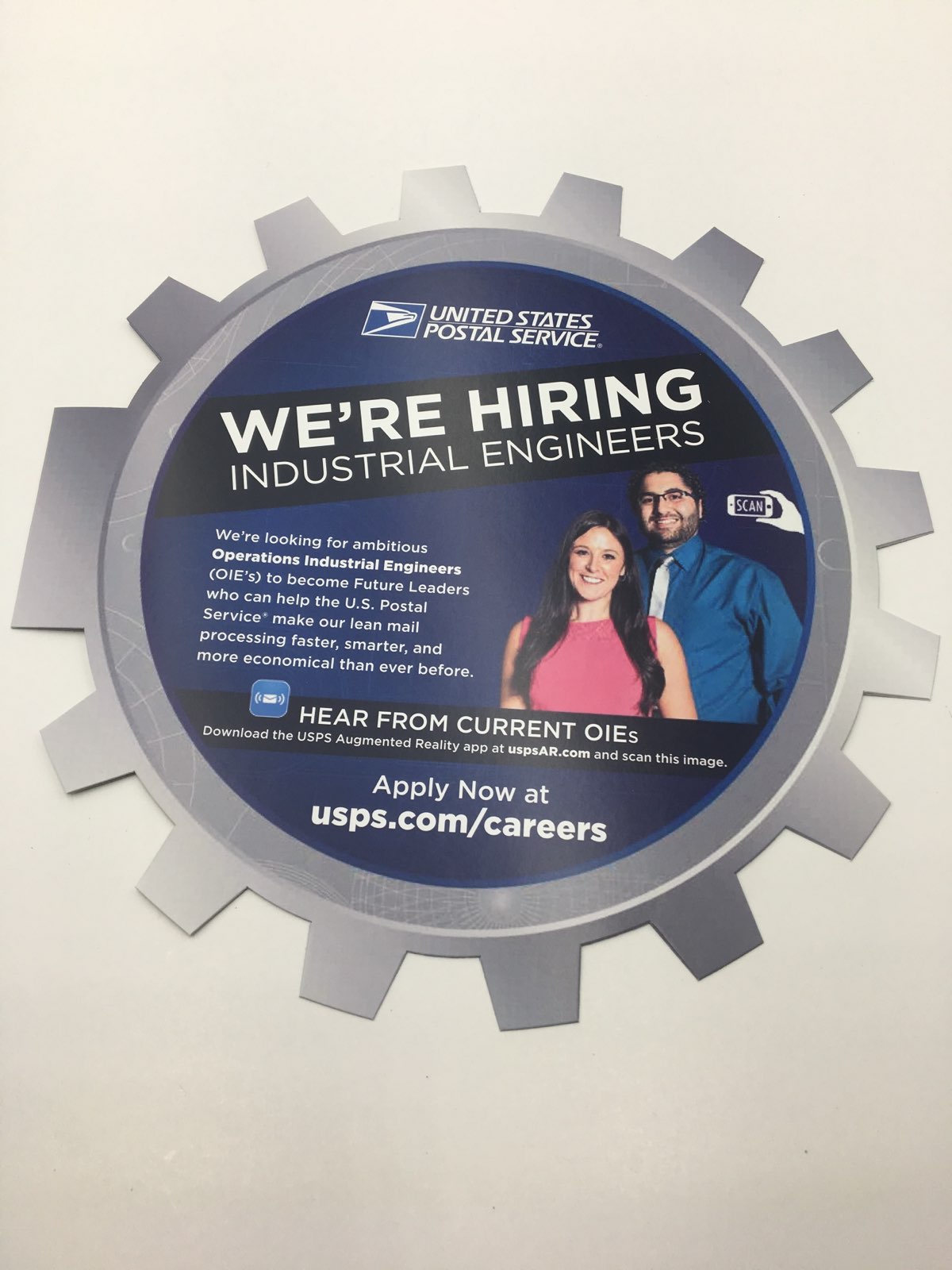 die-cutting-kw-finishing-baltimore-4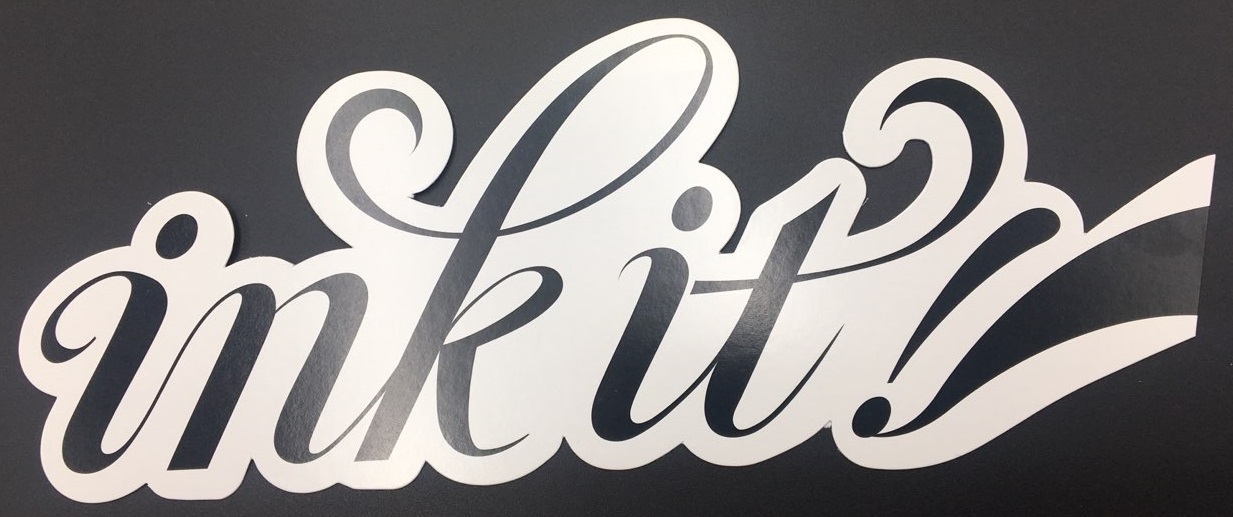 die-cutting-kw-finishing-baltimore-2